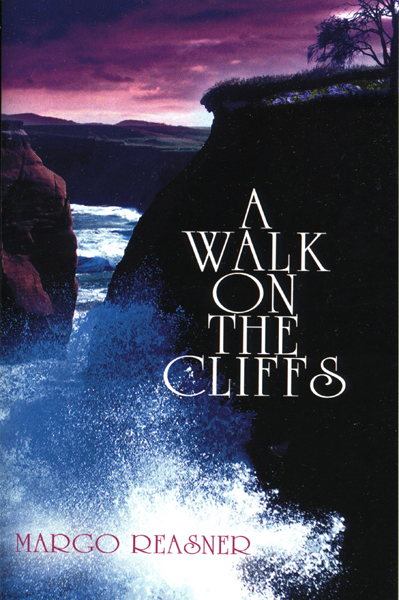 Mary Ann married one man but wondered what life would have been like married to another. When an unexpected twist of fate changes a key moment in her past, situations are revealed that she never imagined.
What would happen if you could change just one minute of your past? Which minute would give you everything you've ever wanted?
Mary Ann finds herself caught between two men. When she chooses Brad, she pours herself into creating the perfect marriage. But she can't stop wondering what life would have been like if she had pursued Robert—a friend who had always seemed distant and mysteriously complex.
Embarking on a vacation with Brad, Robert, and Robert's girlfriend, Mary Ann has no idea that she's about to discover a way to unlock the mystery of what her life would be like if she could go back and change the past.
One morning, Mary Ann wakes up and is stunned to discover that she is Robert's wife. It affords her the opportunity to understand Robert's mysterious ways and see herself through his eyes. Compelled to explore other issues in her life, such as friendship, motherhood, and sexuality, Mary Ann discovers her true self and what love really means.
We are currently offering you autographed copies of A Walk on the Cliffs for $15.95, including shipping and handling. Please click on the secure paypal button to order.